Who Can You Trust in Birmingham to Help You With Your Hearing?
Imagine a world without sound, or only garbled sounds. You'd miss a lot! Imagine what you'd miss hanging out with friends, having dinner with your family, playing with your kids or grandkids—even hearing the birds in your yard.
Which is why we are committed to helping you improve your hearing and get more out of life.
Hearing plays such a crucial role in your overall health and well-being – from helping to prevent dementia to keeping you connected to your family. We are dedicated to restoring your ability to hear. Meet Hinderliter Hearing Services' team.
Our Mission
Hinderliter Hearing is committed to providing the highest standard of audiological care utilizing professionalism, technology, and genuine care for improving the quality of life of those with hearing impairment.
Hear what our community has to say about us!
Meet the Team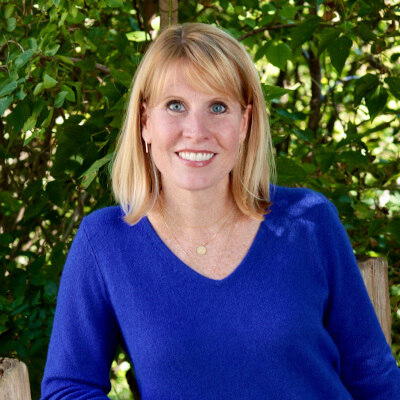 Kristin Hinderliter, Au.D., FAAA
Doctor of Audiology, Owner
Dr. Kristin Hinderliter, owner and audiologist, was born with hearing loss and is passionate about providing individual solutions to her patients. Driven by the philosophy that communication is fundamental to living a fulfilled life, she is deeply committed to eliminating communication barriers for patients of all ages.
Dr. Hinderliter has been providing the highest level of hearing health care in the area for over 18 years and she strives every day to change the way hearing services are delivered. By using state of the art technologies and equipment, utilizing the most sophisticated hearing devices available, and providing an unhurried and comprehensive approach to diagnosing and managing hearing disorders, she has tried to raise the bar for a quality experience.
Dr. Hinderliter was born and raised in Birmingham, MI. She attended Seaholm high school before going on to Michigan State University for her Bachelors of Arts in Audiology & Speech Sciences and my Master's of Arts in Audiology. She then received my Doctorate of Audiology (Au.D.) in 2005 from Pennsylvania College of Optometry, since renamed Salus University.
Her career began working in a non-profit organization in Detroit with Deaf and Hard of Hearing individuals. Following that experience, in 2003 she co-owned a private audiology practice until deciding to pursue a new venture with Hinderliter Hearing Services.
"Hinderliter is amazing. A1 customer service. From the time I began working with them to get help for my hearing issues they have been very friendly, patient and extremely attentive to my needs. They don't wish to just sell you a hearing aid or other products. They sincerely care."
– P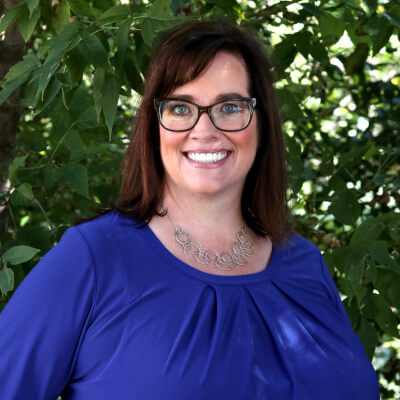 Laurie Long, M.A., FAAA
Audiologist
Laurie Long joined Hinderliter Hearing in 2019, but brings 23 years of Audiology experience with her. She previously worked with prominent Ear, Nose and Throat physicians for over 15 years as well as started their hearing aid program. She earned my Master's Degree in Audiology from Western Michigan University in 1996 and a Bachelor's Degree from Central Michigan in 1993.
Laurie is certified by the American Speech, Language and Hearing Association, a fellow of the American Academy of Audiology and is licensed by the State of Michigan. She is passionate about helping individuals with hearing loss and building lasting relationships with her patients. She strives to improve the life of those with hearing loss.
"Laurie and the staff at Hinderliter have been patient, thoughtful, and helpful in every interaction I have had with them!"
– L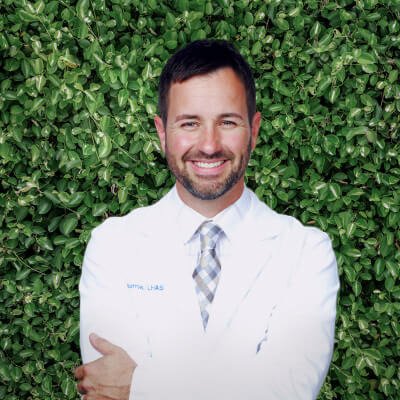 Sean Sorrow, HIS
Hearing Instrument Specialist
Sean Sorrow, HIS is a Licensed Hearing Instrument Specialist who brings to Hinderliter Hearing exceptional clinical experience in audiometric diagnostic testing. In addition, he is knowledgeable and provides personalized programming and verification techniques when fitting new digital technology. Sean finished his training in December of 2010 and is licensed in the State of Michigan.
In addition, Sean is an honored member of the International Hearing Society. Sean has served patients in the community for over 10 years, providing genuine patient care that best suits their individual needs. Providing his patients with a high level of comfort and respect is his top priority.
"Sean explained very clearly why I should wear my hearing aids daily. His words have motivated me to wear them much more frequently than I have been."
– M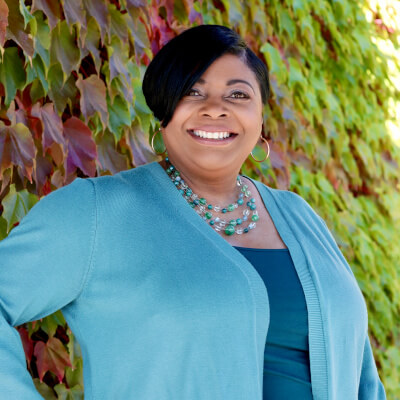 Alaine Lowe
Administrative Director, Billing Coordinator
Alaine Lowe is married and has three children. She has spent virtually her entire life in Michigan. She's worked in the medical field for over 30 years. Before coming to work at Hinderliter Hearing, Alaine was the office manager for a busy cardiology practice.
She believes the warmth, professionalism, and caring attitude of this practice makes it a pleasure to be part of Hinderliter Hearing Services. Her favorite aspect of this job is interacting with our patients and helping them in any way she can.
Alaine's outside interests include spending time with her husband and children, social networking, and having fun with friends.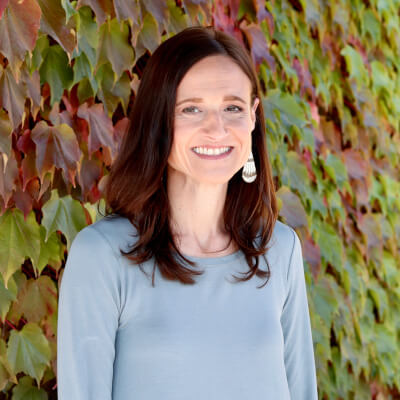 Beth Lucier
Marketing, Patient Care Coordinator
Beth Lucier joined the Hinderliter Hearing Services team in September of 2018 and had previously worked with Dr. Hinderliter for 11 years. She assists in marketing and the coordination of patient care at HHS.
She was raised in Birmingham, Michigan and is a graduate of Seaholm High School. Beth obtained a Bachelor of Science in Human Resources from Oakland University and a Master's Degree in Education and Training from Central Michigan University.
She currently resides in Rochester Hills with her husband, two children, and their sweet pup. She enjoys exercising, walking dogs, volunteering and spending time with family and friends.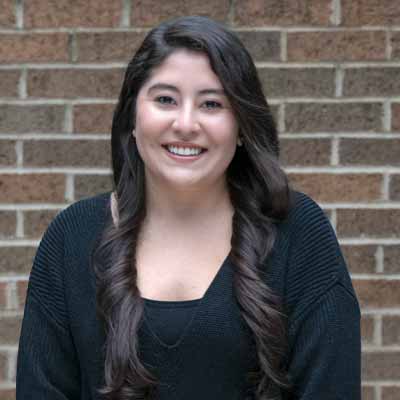 Marisa Carmona
Practice Development Representative
Marisa Carmona was born and raised in Southwest Michigan. She obtained her Bachelor's degree in Business Administration from Western Michigan University.
She recently joined the Hinderliter Hearing Services team in August '21 and enjoys working with such an amazing team! Prior to joining the team, she helped launch 2 successful tech start-ups in Tampa and Detroit. She has a breadth of experience in sales, relationship building, and business operations. When Marisa's not at work she enjoys spending time with family & friends, cooking & baking, and tending to my plants.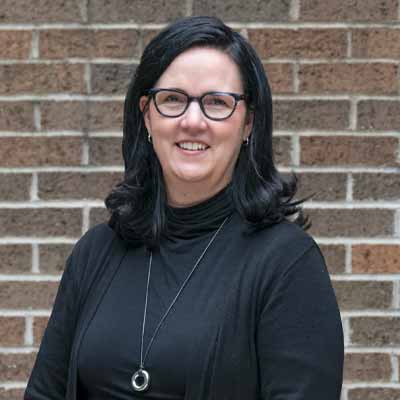 Beth Miller
Audiology Assistant
Beth's work experience has ranged from: regional manager of sales, merchandising & marketing in fashion, corporate director of life enrichment for a senior living community, and most recently working in the front office for Birmingham Public Schools.
She loves helping solve problems and caring for all people, which has allowed her to have a very successful career in a variety of different settings. As an Audiology Assistant, Beth looks forward to continuing to build the warm and caring atmosphere Hinderliter Hearing is known for. She's excited to be a part of the team to showcase her positive energy and enthusiasm when caring for our patients! Beth is a graduate of Michigan State University and reside in Bloomfield Hills with her husband and two daughters.